COHAA's Vision is to inspire creativity and innovation in the delivery of value
Overview
The Central Ohio Agile Association (COHAA) is a non-profit group of IT and Business professionals dedicated to finding a better way to deliver software. COHAA is dedicated to promoting the use of Agile practices and principles in project management, software development, quality assurance, and business analysis with an emphasis on solution delivery. COHAA supports and promotes the adoption of Agile practices in software development and delivery. COHAA acts as a resource for individuals and organizations that use, or are interested in using Agile frameworks and practices such as XP, Scrum, TDD, FDD, Lean, & Kanban.
Who Should Join?
The IT professional unfamiliar with Agile who seeks education about Agile practices and how to apply it on the job.
The IT professional who is familiar with Agile, and seeks an open forum in which they can share their experiences and successes while also improving their skills.
The IT professional who utilizes Agile practices and wants to promote it in the central Ohio area while improving their own skills.
The Business Executive interested in acquiring business value rapidly and seeks opportunities to see how others have leveraged Agile practices to most effectively meets their business need.
COHAA Board & Leadership Biographies
Faye Thompson, Chair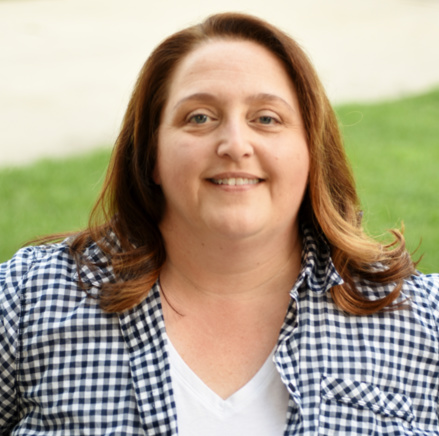 Faye Thompson, JD, PSMI is an Agile Coach and Scrum Master with Cardinal Solutions, with over 17 years of project delivery experience. With a focus on Agile frameworks and continuous improvement, she has had a positive impact in the financial services, healthcare, advertising and automotive industries. She is passionate about using innovative solutions to drive business value, and has helped several workgroups transform into highly engaged and energized teams. In her free time, she enjoys volunteering as an instructor and emergency medical responder for the American Red Cross, and spending time with her husband and three dogs.
Bart Murphy, Treasurer


Bart Murphy is the Chief Technology and Information Officer at OCLC. Bart has over 16 years of management & consulting experience. Throughout his career, he has performed in various leadership and team-based roles including President, Shared Services Executive, Delivery Executive, Engagement Manager, Program Manager, Project Manager, Business Analyst, Developer, and Test Analyst. He specializes in Agile delivery execution and management, implementing solutions on a variety of initiatives, from software implementations to business process re-engineering and organizational change. He serves on the board of the Central Ohio Agile Association, a non-profit organization dedicated to promoting the use of agile practices within enterprises. He started The Path to Agility conference in 2010 which has grown to one of the premier agile conferences in the country. Bart graduated from the University of Pennsylvania with a BSE in Biomedical Engineering and a minor in Mathematics.
Jennifer Bleen, Board Emeritus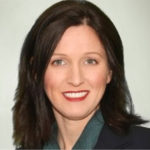 Jennifer Bleen is Co-Founder and Board Emeritus of the Central Ohio Agile Association. She is an experienced project manager, business analyst, trainer and industry consultant working with both waterfall and agile methods. She has been active in the central Ohio agile community for past 5 years where she serves as the Chair of COHAA, is the PMI Agile CoP Chapter Engagement Representative for the Central Ohio Chapter, and is the former President of AgileLUNCHBOX (formerly XP Columbus). She is passionate about developing self-organizing high performing teams with a focus on high quality and speed of delivery. She also is a mother to four wonderful children, enjoys gardening, cooking and traveling.